About Athena About Dr. Cutler Athena Mission
Services of Athena Institute
Please click on links below for further details
---
Dr. Cutler's Most Recent Books:
Conducts research in relationships between behavior and physiology.
Led by Dr. Cutler in collaboration with her scientific and medical colleagues, the Institute's research studies have focused on (click topics for more research):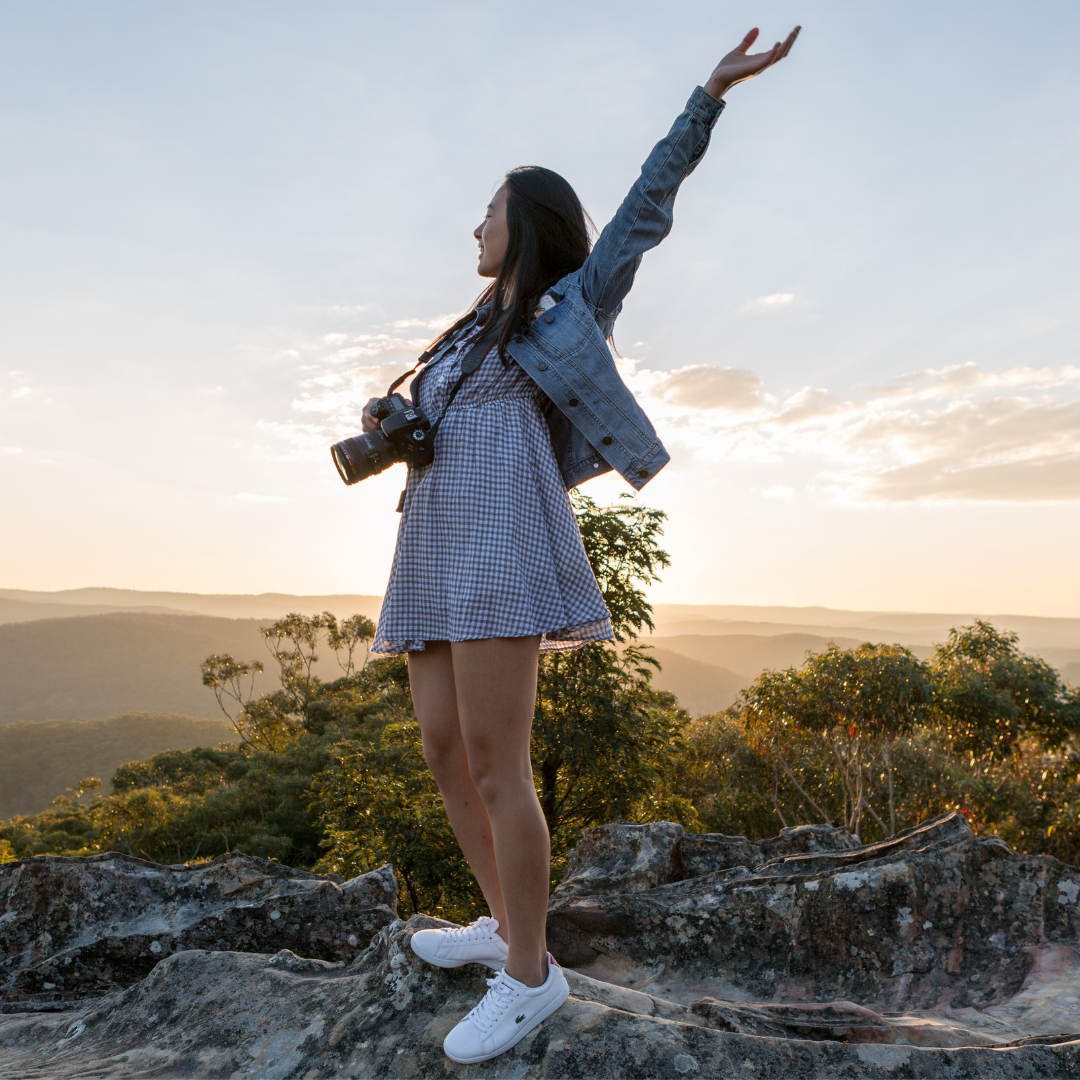 Writes Research Papers for peer-reviewed scientific journals.
Offers Safe Dating Guides for Young Women click here
Offers a "Searching for Surgeons Guide" for those looking for help click here
Searching for a Personal Physician - Getting Started
Offers a manual for pre-med students seeking admission to medical school.
This manual is a clear road-map and take-home advisor to the admissions process. Free for download from Athena Institute's website. Click here
Developed and Funds the Athena Institute Pre-Med Hospice Volunteer Program:
First launched in 2007, then modified in 2011, was inititally coordinated by the Bryn Mawr Presbyterian Church, under a grant from Athena Institute for Women's Wellness, with outreach to hospice institutions and area universities. The mission of this non-denominational program has always been; to instill in pre-med students a sense of humanity and understanding towards the geriatric patient and 'end-of-life' care through hospice service... and to provide patients an opportunity to educate these young students in how to listen to their needs. In April 2014, The Athena Pre-Med Program moved its "church home" to the Ardmore Presbyterian Church, in Ardmore, PA.
---
Dr. Cutler's pheromone science has been "bottled" into vials of unscented fragrance additives that increase wearers' sexual attractiveness. AVAILABLE FOR PURCHASE HERE
---
Supports Free Enterprise training for High School students.
Athena Institute has been sponsoring high school students' tuitions to attend Pennsylvania Free Enterprise week in Erie PA since 2003. Pennsylvania Free Enterprise Week (PFEW) is a one-of-a-kind summer program that offers in-coming high school juniors and seniors a unique and challenging opportunity to see what it is like to run their own business.
Participants make up an "imaginary" management team where they will learn first-hand about the Free Enterprise System. Their task - turn their failing company into a financial success! They will develop their own marketing strategies, design a website and in essence, make all of the decisions that are demanded of real life company executives. PFEW provides students with a chance to experience what it is like to live on a college campus. See a recent thank you letter from one of our recipients Click here.
Employs Local College Students
As paid research interns to learn the scientific method, analytical research methods and other aspects of women's wellness. Past interns have gone on to graduate work at Yale, Penn, University of Chicago, Vanderbilt, and New York University and others to work pharmaceutical companies, Merck and Pfizer, in research and sales. Read past interns feedback.
Offers Research Grants:
Provides funding and research support in endocrinology to independent scholars. Click here to learn about Athena's 2000 grant recipient. Click here to learn about Kinsey research grant, Athena's 2006 recipient.
Utilizes a Research Advisory Group:
Athena Institute Research Advisory Group serves without compensation as an institutional review board regarding clinical studies. The Research Advisory Group also provides ethical advice on non-commercial activities of Athena Institute for Women's Wellness. Click here for list of advisors.

Details books by Dr. Cutler on women's health, and offers two pheromone cosmetics for men and women: available online from Athena Institute
Arranges Dr. Cutler's educational appearances and media contributions