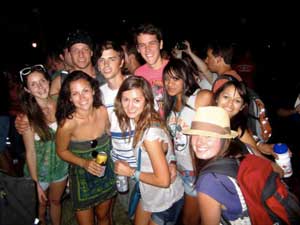 Photo credit: www.thissinglelife.com
College may be the first time in your life when you feel that you are fully independent; after all, you are living on your own and making your own decisions. College life can be fun, but there are added responsibilities: what you do now will define the trajectory of your life.

First: Maintaining your safety is important.
From parties to drinking, to guys and relationships, this guide will outline what you need to know about navigating this unique time in your life.