Biographies of Chaplains for the Pre-Med Hospice College Program
Graham Robinson; Director of the Pre-Med Hospice Volunteer Program; Bryn Mawr and Haverford College
The Rev. Dr. Graham Robinson serves as the National Director of the Pre-Med Hospice Program and is responsible for convening the College of Pre-Med Hospice Chaplains, the Pre-Med Hospice curriculum, student recruiting, Hospice selection, Professional Health Advisor relationships, and communications.  Rev. Dr. Robinson has overseen the expansion of this initiative to eleven colleges and universities and directed the program since 2011. Robinson's doctoral work focused on creating environments of healing after communal loss.  Rev. Robinson also serves as a Parish Associate for Ardmore Presbyterian Church, and is committed to emerging theatre, advocacy, and construction programs in Chester (south of Philadelphia.) Great memories include baptizing his three boys, mission trips to New Orleans, Maine, Chicago, and West Virginia, confirmation retreats, and student revelations in the midst of caring for Hospice patients.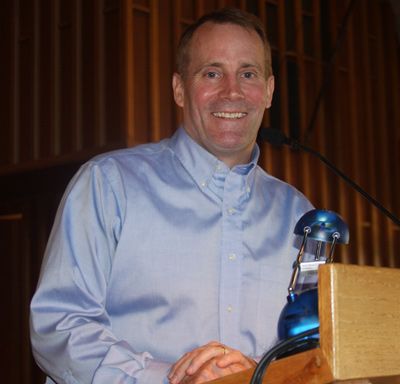 ---
Eric R. Andræ; Campus Pastor at First Trinity Lutheran Church; University of Pittsburgh

The Rev. Eric R. Andræ has been the Campus Pastor at First Trinity Lutheran Church and Luther House student center since February 2001, and is the most experienced full-time campus pastor in Pittsburgh. He serves as the chaplain for Lutheran Student Fellowship and International Student Ministry, working with students from the University of Pittsburgh, Carnegie Mellon University, Chatham University, and other schools in southwestern Pennsylvania. Recently, he finished a two-year term as the chair of the University of Pittsburgh Association of Chaplaincies. A native of Sweden, Pastor Andræ is married to Paola, who is a native of Mexico; they have two young children.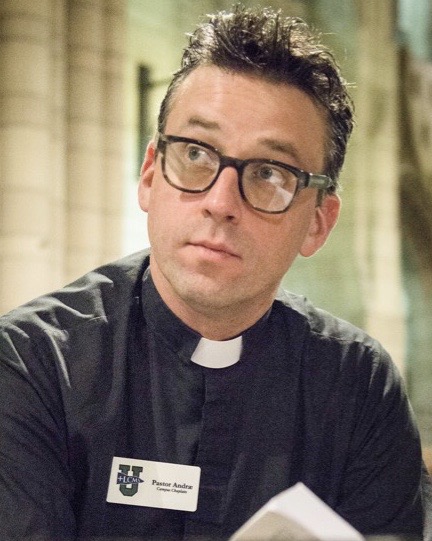 ---
Pam Fischer, Retired PCUSA Pastor & APC Board Certified Chaplain; Arizona State University

Chaplain Pam most recently served six years as Director of Spiritual Care & Education for Wellspan/Ephrata Hospital & Cancer Center in PA, mentoring 32 volunteer chaplains.  Following her year CPE Residency at LeHigh Valley Hospital in Allentown, PA, she served ten years as an Associate Trauma Chaplain for them, as well as five years, concurrently serving St. Joseph's Hospital in Reading. A catastrophic auto accident in 2014 greatly enhanced her empathy for intensive care, nursing home & rehab patient experiences.  She credits God and a strong faith community for her remarkable recovery.  Pam is known for her love of all people, humor, palliative care, patient advocacy, animal therapy, and encouraging storytelling.  She has been singing in symphony/chancel choirs for decades, and is an active member of Pinnacle Presbyterian Church in Scottsdale, AZ.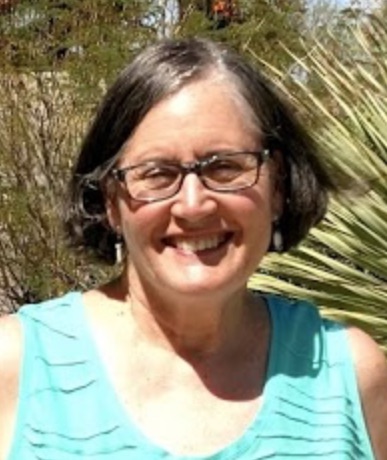 ---
Sarah Hostetter: Associate Director of Student Ministry, Wayne Presbyterian Church; Villanova University
Sarah Hostetter has served as the Associate Director of Student Ministry at Wayne Presbyterian Church for seven years.  She also currently directs the College and Young Adult ministry at Wayne Presbyterian Church.  She holds a B.S. in Elementary Education from Eastern University, and a Masters of Divinity program, focusing on Chaplaincy and Pastoral Care at Palmer Theological Seminary.  She is married to Andrew Hostetter who she works alongside in Youth Ministry at Wayne Presbyterian Church. Both Andrew and Sarah recently graduated Palmer Theological Seminary.  When she is not at work or school, you can usually find her running with some girlfriends, hosting game nights, baking, or reading with a cup of coffee in hand.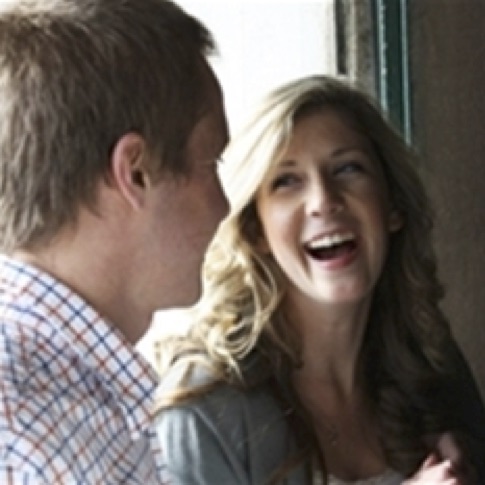 ---
Rev. Lori Kosinski: Pastor; Norriton Presbyterian Church, Partner; Pre-Med Hospice Program Partner, Pre-Med Hospice Chaplain; Ursinus College
Rev. Kosinski is the Supply Pastor of Norriton Presbyterian Church in East Norriton, PA. She served for ten years as Chaplain at Meadowood Retirement Community in Worcester Township, PA. Rev. Kosinski holds a BA in Public Administration/Management and a Master's of Divinity from Louisville Presbyterian Church. Her commitment to hospice programs began as she journeyed through a program with her mom. Her death opened a space for affirmation that "in life and in death we belong to God." A native of Upstate New York, as in the Utica area, she lives in Souderton, PA with her husband and two young adult sons. She enjoys reading a good book, knitting, scrapbooking and traveling.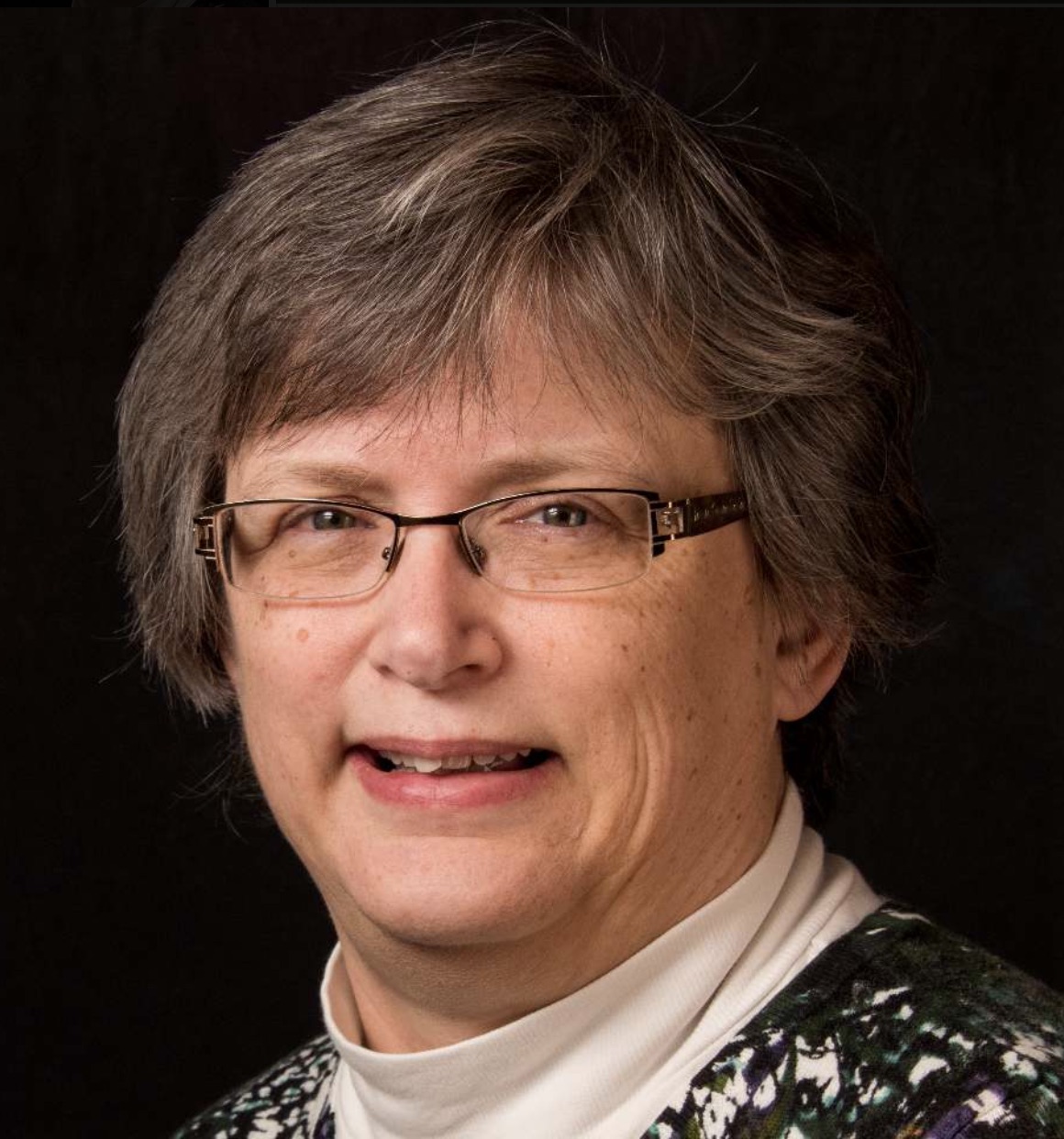 ---
Alan Morris, Veterans Affairs Hospital, Pittsburgh, PA Clinical Chaplain; University of Pittsburgh
Rt. Rev. Alan Morris has served full-time as the Palliative/Hospice Chaplain for VAPHS since the fall of 2008, a Clinical Chaplain working as the Clinical Supervisor in the Palliative/Hospice program, and as a clinical mentor for the CPE program in the VA Pittsburgh Hospital System and a variety of collateral functions. In the fall of 2011, he was hired as the first full time chaplain for palliative/hospice care. He has gone on to create a dynamic, Veteran-centric program to meet the spiritual needs of veterans at their time of greatest need. Today Chaplain Alan supervises the pastoral care of Veterans with palliative/hospice consults (last year serving 1480 consults, 5.7 new end-of-life consults/working day) with the pastoral assistance of two full time Chaplain Residents, Chaplain Interns and a hospice volunteer program of 30 hospice and another 50+ 'No Veteran Dies Alone' volunteers.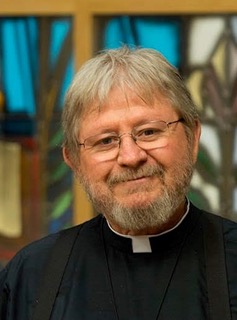 ---
Rev. Melissa Anne Rogers, First Presbyterian Church of Ann Arbor, Associate Pastor for Pastoral Care and Congregational Life, Pre-Med Hospice Chaplain for the University of Michigan
Melissa Anne rejoined First Pres of Ann Arbor in the summer of 2005, bringing both pastoral and clinical training to her work in pastoral care. In addition to her experience in ministry to small congregations in Oregon, Alabama, and Pennsylvania, she brings clinical training as a marital and family therapist, having worked as a family grief and crisis counselor for Hospice of Lansing, and as a therapist at Michigan State's Family and Child Clinic. She earned her Master of Arts in Marital and Family Therapy from Michigan State University in 2002. Melissa Anne previously served First Presbyterian as Interim Campus Minister, and was Associate Pastor at Westminster Presbyterian in Ann Arbor from 1995 to 1998. She received her Master of Divinity degree from Princeton Theological Seminary.  A morning person, she enjoys cross-country skiing, biking, good coffee, brewing beer, and spending time with her family and pets.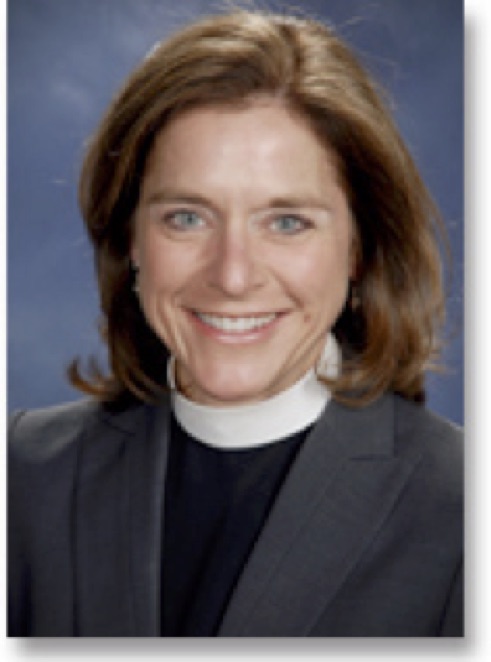 ---
Andrew and Len Scales; Presbyterian Chaplains to Princeton University and Executive Co-Directors of Westminster Foundation; Princeton University
Andrew is an enthusiastic preacher, passionate teacher, and creative developer of ministries. Andrew is in his fourth year of the homiletics Ph.D. program at Princeton Theological Seminary. He previously served as the Associate Pastor for Youth and Campus Ministry at Davidson College Presbyterian Church in Davidson, North Carolina. Andrew was born and raised in Indianapolis, IN. He graduated from Dartmouth College, where he studied history and classics.
Len deeply appreciates the diversity of God's people and is eager to gather students to discuss the impact of faith on identity. She recently served as the Minister for Community, Care, and Connection at Arch Street Presbyterian Church in Philadelphia and was previously the Associate Pastor for Christian Education and Youth at Hopewell Presbyterian Church in Huntersville, North Carolina. Len is originally from Knoxville, Tennessee, and graduated from Maryville College with a degree in mathematics and education.
Andrew and Len met while completing their Master of Divinity degrees from Princeton Theological Seminary, and are excited to be serving as partners in ministry.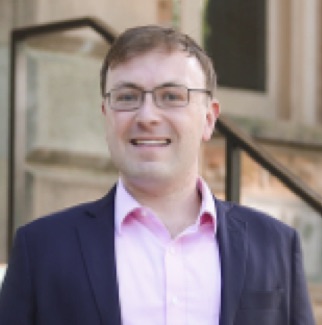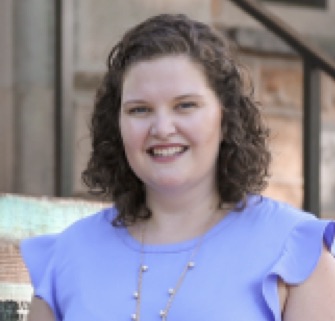 ---
Joyce Tompkins, Director of Religious and Spiritual Life and the Interfaith Center, Swarthmore College
The Rev. Dr. Joyce Tompkins has worked with students at Swarthmore College for 13 years and is the Director of Religious and Spiritual Life and the Interfaith Center. She also serves as part-time Priest Associate at Trinity Episcopal Church in Swarthmore (across the street from the college – very easy commute!) She holds a B.A. in Classics from Cornell University and an M. Div from The General Theological Seminary in New York. In 2013 she completed her D. Min at Hartford Seminary, with a focus on interfaith college chaplaincy. She has more than thirty years of experience as a parish priest, having served parishes in New Jersey, Massachusetts, and Wisconsin before moving to Swarthmore. She is married to Doug, also an Episcopal priest, and they have three grown sons. When not working, she is often seen running with her dog, Buttercup, across campus and through the Crum Woods.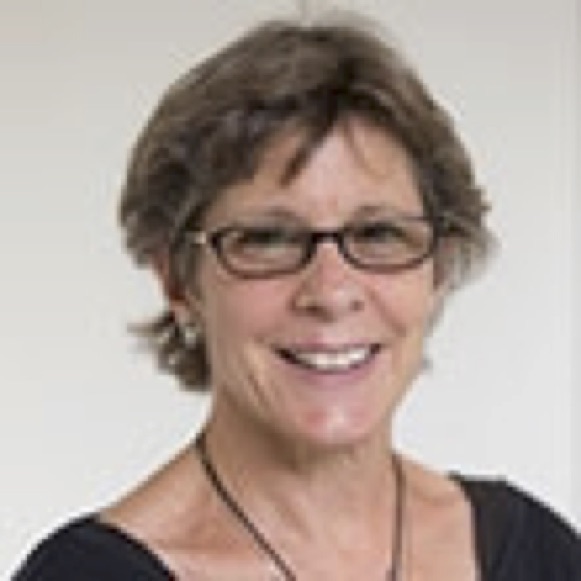 ---