Do You Really Need A Mammogram?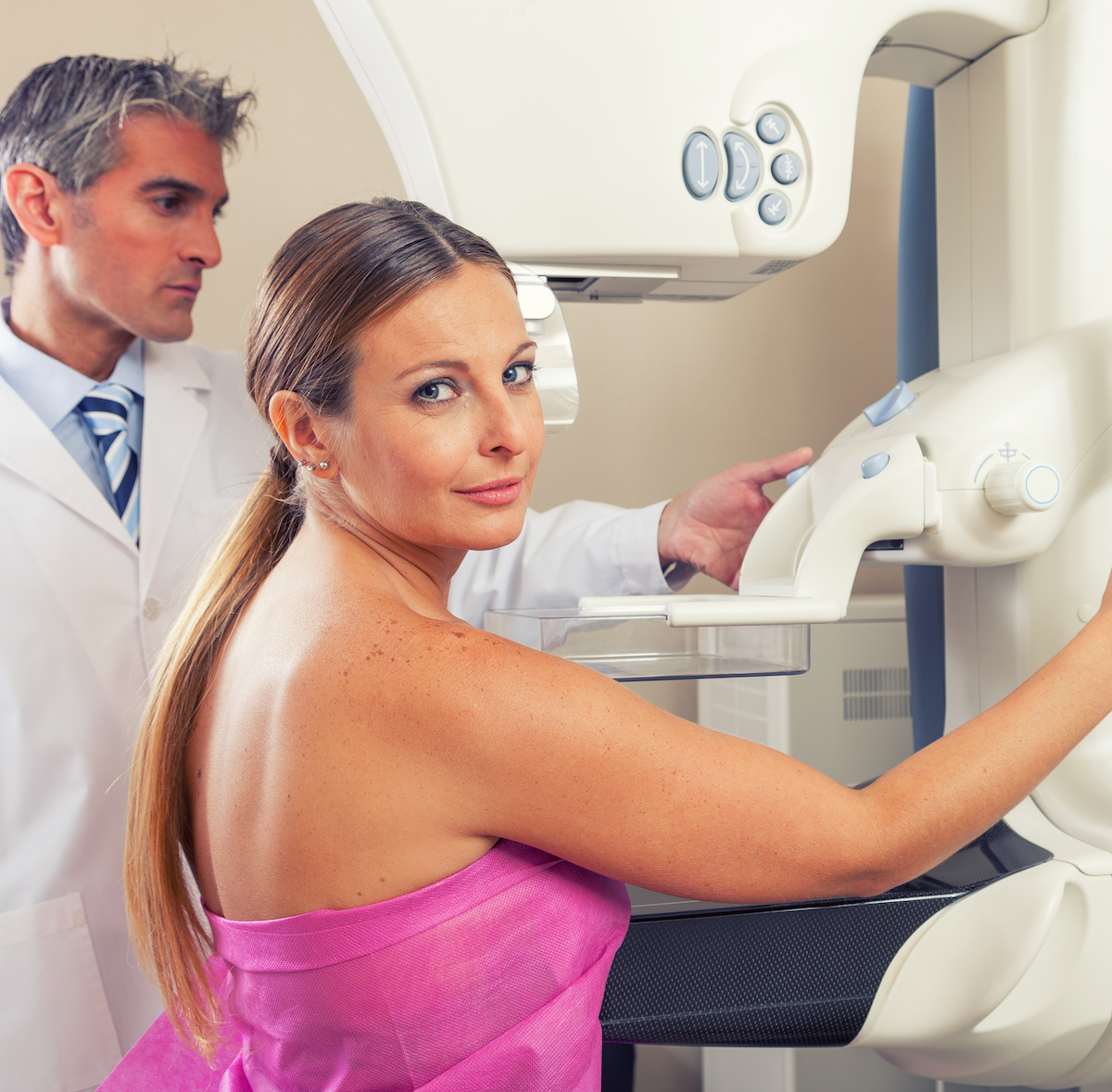 ---
Our new study supports reducing frequency of mammograms for menopausal women with no prior invasive breast cancer diagnosis!
The study published by the Public Library of Science reveals good news: Each year, close to 100% [99.75%] remained free of a diagnosis. And after 25 consecutive years 94% of these 2.4 million women across 21 scientific studies remain free of an invasive breast cancer diagnosis. In other words, most pre- and post-menopausal women with no prior breast cancer diagnosis can expect to remain cancer free.
Many pre- and post-menopausal women may want to reconsider whether they need to schedule their next mammogram. In September 2020, a new peer-reviewed study was published that provides key information to help women decide when they can reduce or omit mammogram screenings.
---
Congratulations from Isaac Schiff, C.M., M. D. Distinguished Professor of Gynecology, Harvard Medical School
Winnifred: "I am thrilled for you and of course for the readers of your article. It will change what I tell my patients. CONGRATULATIONS!!! I am so proud of you and what you have done.
THANK YOU----Isaac"
---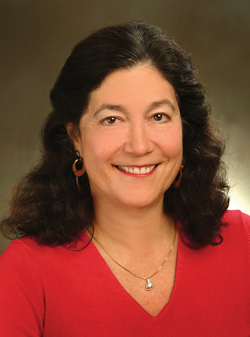 As a result, study co-author Dr. Winnifred Cutler encourages women to reconsider their breast cancer risk to determine if they can reduce mammogram screening frequency and the subsequent risk of overdiagnosis and overtreatment.
---