New WHI Report Dismantles Myth That HRT Increases Breast Cancer Risk and Harms Women's Health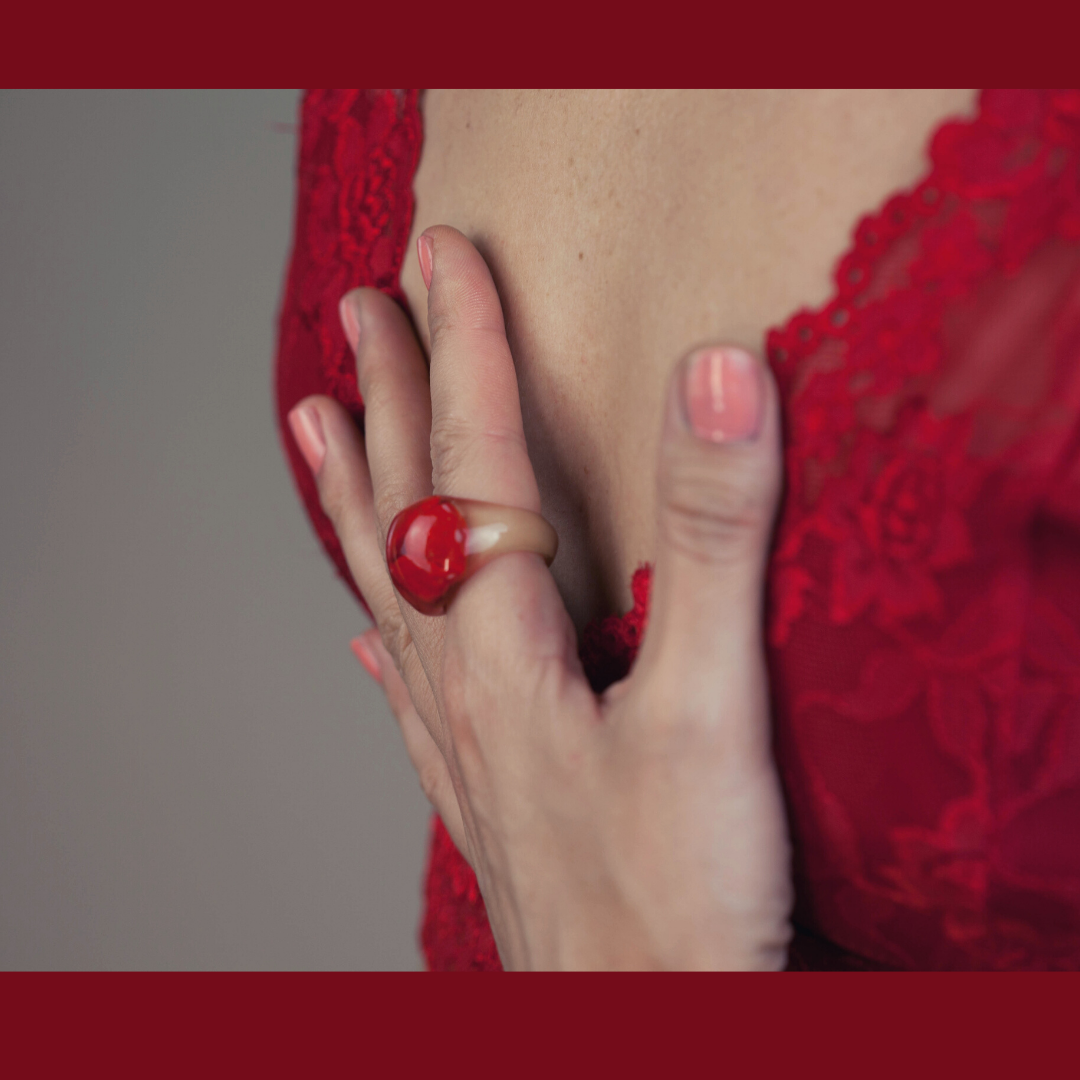 ---
About 18 years ago, a report by the Women's Health Initiative (WHI) generated criticism that hormone replacement therapy may increase women's risk of breast cancer and harm their health. But now, the same WHI group has published a long, 20-year follow up of the past participants in the original study in JAMA. Their results: "menopausal hormone therapy alleviates horrible symptoms experienced by most women, and for most women it is safe."
Amidst all of the debate through the years that HRT may be harmful to women's health, Dr. Winnifred Cutler of the Athena Institute has steadily reported on the facts that this new report reinforces: that estrogen-only hormone therapy is actually associated with a lower risk of breast cancer, and that combined therapy does not increase risk of mortality from breast cancer. Through her book, Hormones and Your Health, Dr. Cutler has been confronting the negative stigma against HRT to reassure women that, when used properly through the right dose and route, hormone therapy's benefits greatly outweigh the potential risks. After all, the true risk of an invasive breast cancer diagnosis is very low, and HRT has plenty of long-term benefits for women's heart, bone, brain, and breast health when used correctly. This new long-term follow-up shows that mortality is not increased—even by the worst regimens that Dr. Cutler has suggested should be avoided.
If you've been avoiding HRT due to its negative stigma in the medical field, you may want to research its long history of benefits to bones, cardiovascular health, cognitive function, sexual life, and longevity. In addition to the new report in JAMA, Hormones and Your Health is a comprehensive guide that makes the science easily understandable and applicable to the menopausal healthcare plan that you can create with your doctor.
Source:
Chlebowski RT, Anderson GL, Aragaki AK, et al. Association of menopausal hormone therapy with breast cancer incidence and mortality during long-term follow-up of the Women's Health Initiative randomized clinical trials. JAMA 2020;324(4):369–80.
---